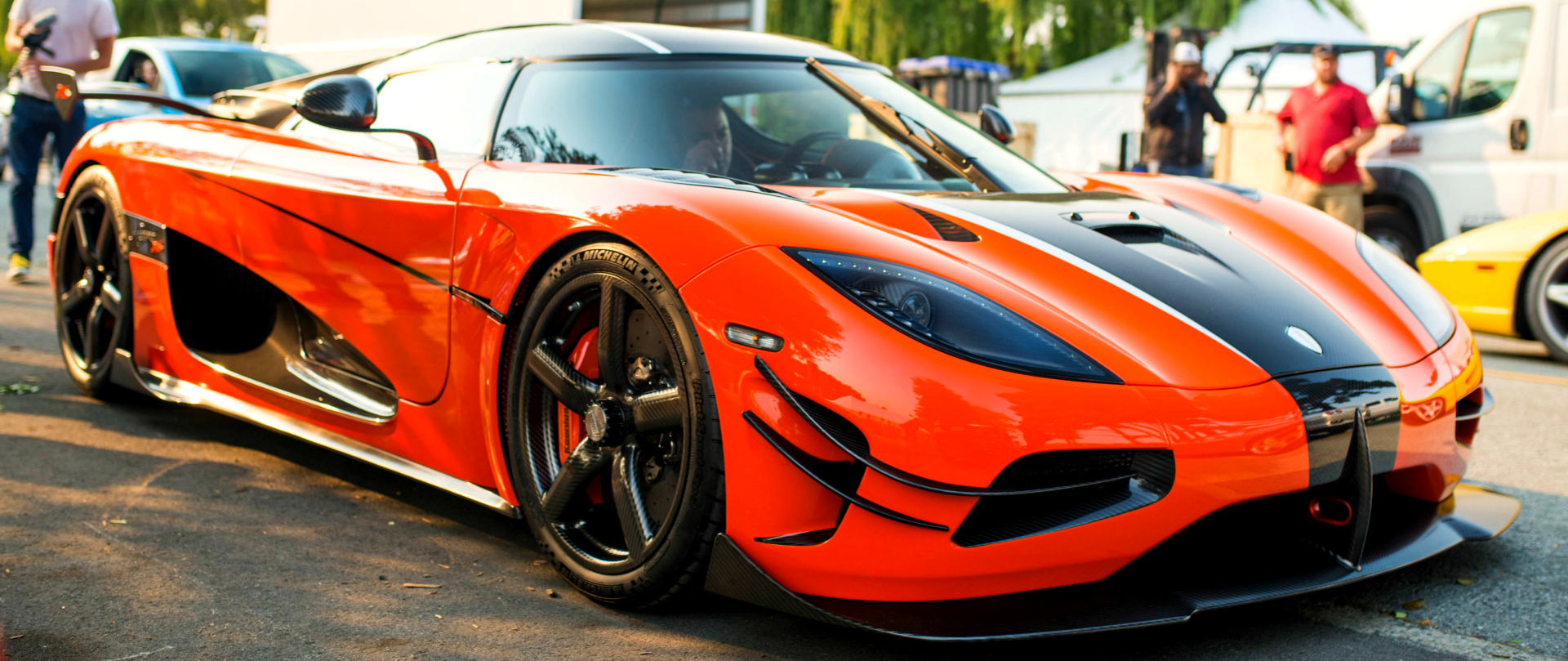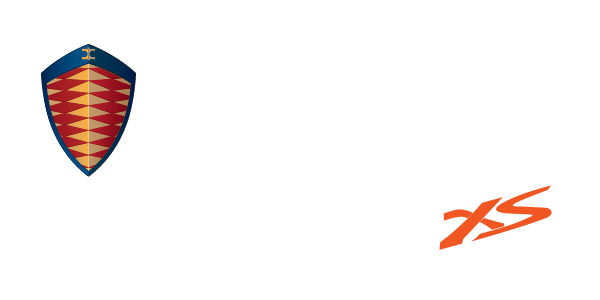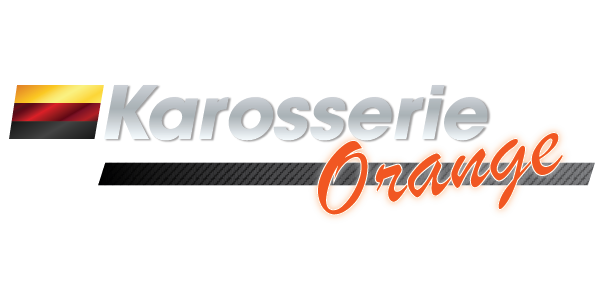 It all started with a toy car. A longtime client of Karosserie came to the shop one day and informed us of his recent purchase of one of the world's most renowned hypercars – the Koenigsegg Agera. After experiencing and witnessing our paintwork over the years he commissioned us to blend is own bespoke color. He brought with him a bright orange toy car model that he wanted us to base his color off of. Trusting our process and ability he gave us free range on how we wanted to customize it. But he made one thing very clear, "This needs to be the coolest orange I've ever seen…an orange that blows all the others away".
And that is how Karosserie Orange was born.
So we got to work. Our master paint specialist set out carefully analyzing the toy model first by eye to get a true sense of direction. Then, with our state-of-the-art paint matching machine we laser matched the toy's orange and had our starting point. We tweaked the formula in multiple directions to come up with a variety of results. We performed spray out after spray out to test the lighting effects of each blend. Narrowing down the number of variations to a handful.
Then we took it to the next level.
After some discussion we came to the agreement that altering the color a bit wasn't going to cut it. Sure, it would make an impact and have people saying "WOW". But that wasn't enough for us or our client. We needed a color that punched you in the mouth when it came through. Enter the diamonds and gold. We procured not only real dust from cut diamonds but also flakes of 24k gold. Our client saw it and he was speechless. We had achieved what we set out for.
We collaborated directly with the Koenigsegg factory in Sweden on the exact specifications for Karosserie Orange. This ensured quality control on the end product regarding ratio of diamond dust and 24k gold flake to the paint mixture. The lavish paint scheme and special wing gave true meeting to the final badge of the Koenigsegg. It wasn't just an Agera, it was the Agera XS.
The Koenigsegg Agera XS made its international debut in August of 2016 in California at the prestigious The Quail – A Motorsports Gathering. Covered by every major automobile outlet and more, the car was the talk of the event. Both in person and online. We were honored to be a part of this project and look forward to more to come.