Concours & Select Restoration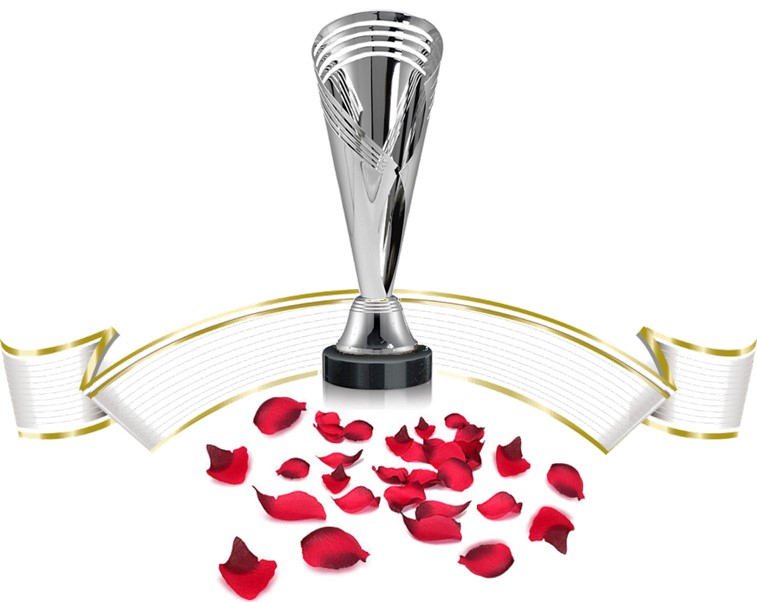 One of the true elements of Karosserie's reputation and heritage over the years has been our restoration abilities. Having a car brought back to all its glory and concours worthy takes true artistry and craftsmanship in the art of panel beating and paint finishes. That's why Automobile Magazine referred to Karosserie as one of the "Great Ferrari Garages" in America citing our "Fine paint and trim for old and new Ferraris and expert (miraculous) metal fabrication".Our work has won and been on display at every major event in the country. Cavallino, The Quail, Amelia Island, Pebble Beach, we've had a presence at them all during our 44 years in business.
Although we have considerably scaled back on restoration work over the past couple of years, we do still consider select projects. We receive many inquiries about our restoration services and are EXTREMELY SPECIFIC in our criteria to take on any type of restoration. We make no bones about it, our restoration work is priced accordingly and takes a substantial amount of time.
1994 Ferrari 348 Challenge
PLATINUM CUP WINNER
BEST OF SHOW COMPETITION – SCUDERIA CUP
PLATINO AWARD WINNER
1ST PLACE – SUPERCAR CLASS
100/100 PERFECT SCORE
1994 Ferrari 348 Challenge
2017 Cavallino Classic
PLATINUM CUP WINNER
BEST OF SHOW COMPETITION – SCUDERIA CUP
2015 Cavallino Classic
PLATINO AWARD WINNER
1ST PLACE – SUPERCAR CLASS
100/100 PERFECT SCORE
2010 Cavallino Classic
PLATINUM CUP WINNER